Last year, hundreds of people from the Zede's Sewing Studio community both near and far helped us to create 250 "Read." bags for Jumpstart in Columbia, MO.
Jumpstart helps at-risk pre-schoolers become ready for kindergarten by giving them tools to lead them to literacy.  Reading is one of the best tools we have in terms of learning and communication.  If you know how to read, chances are you may take it for granted more often than not.  Just think of all the things you'd be cut off from if you couldn't read; this blog, election ballots, history books, instructions on how to make new things, etc.  The "Read." bags give these children a sense of ownership over the books they receive at the end of the year- and those may be some of the only books they have in their home.
Want to help?  Here's what you can do!
-Donate fabric.  Our wonderful property managers provide the canvas panels for the "Read." bags, but we're asking you to provide us with leftover fabrics that we can use for linings, accent panels and straps.  Just drop off the fabric at Zede's any time we're open.
-Come to Zede's for "Read." bag sew days- we'll let you know in our newsletter and on Facebook when we've got the days scheduled.
-Embroider "Read." panels.  Come by Zede's and pick up some panels to embroider.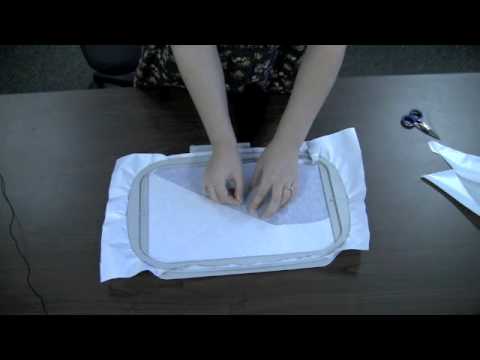 -Sew "Read." bags at home.  We've a got a video to show you how!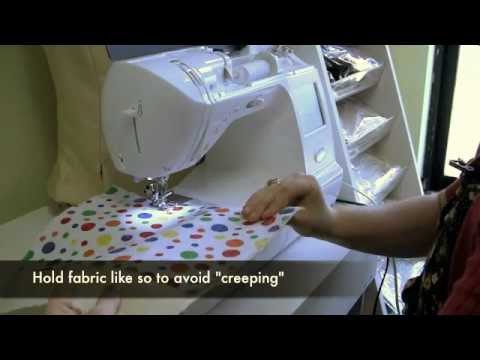 We need the bags by May 1st!  Thanks in advance for your help!
Mallory