Zede and I are getting ready to leave for Baby Lock Tech 2012 later today.  It is Baby Lock's yearly conference about new products and exciting ideas.  We get together with all of our other cool sewing dealers, vendors and other such buddies to discuss how to make your sewing life more exciting.
Tonight we'll be tweeting and facebooking live from the opening ceremonies, so keep a lookout for our posts!
Here's a video from Baby Lock Tech last year.  We got some sewing stars to express their Baby Lock enthusiasm, including Eleanor Burns and Ken Tacony!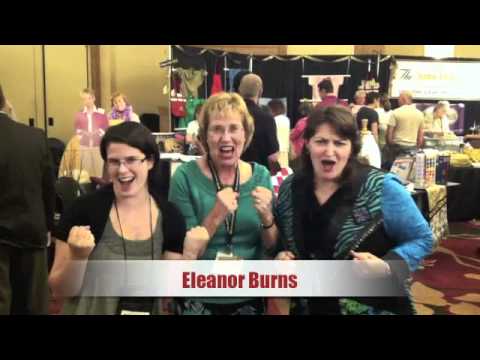 Oh, and we got educational too-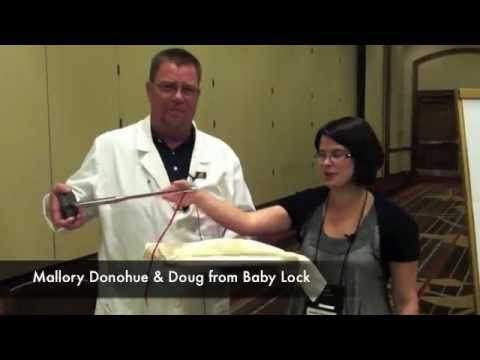 We promise to bring you more sewing info-tainment in the days to come.
Do you have questions for Baby Lock?  Let us know, we're going to the source!
Happy Sewing!