If you are unfamiliar with Accuquilt's line of cutting products, then prepare to be amazed!
Accuquilt has made it super easy and efficient to cut out the shapes needed to make quilts or do appliques.
We got a great video at Baby Lock tech, check it out to get all the right info.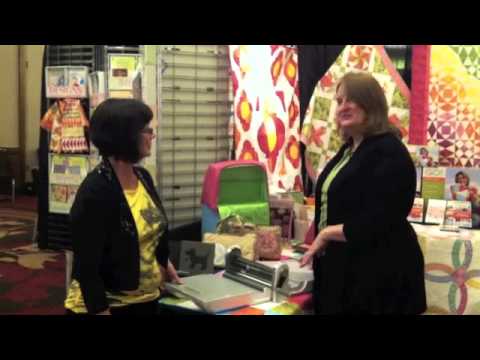 Zede's Sewing Studio will be having an awesome sale on the GO! and GO!Baby thru 9/9/11.  Jump on these prices while you have a chance!
-Mallory